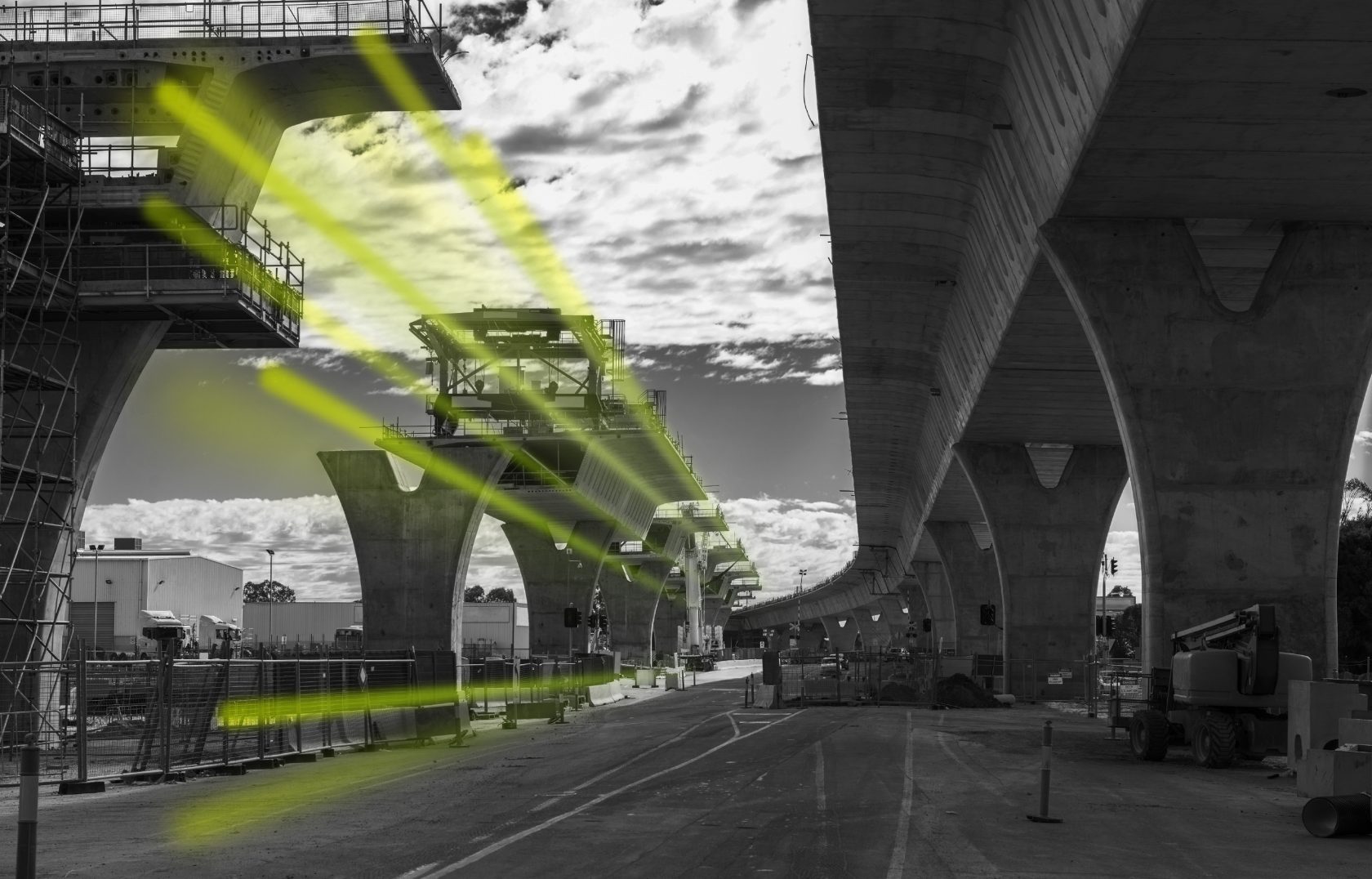 Design of infrastructure
VARS BRNO is one of the pioneers of intelligent infrastructure design. We help our customers model the future when designing transport, energy and pipeline structures.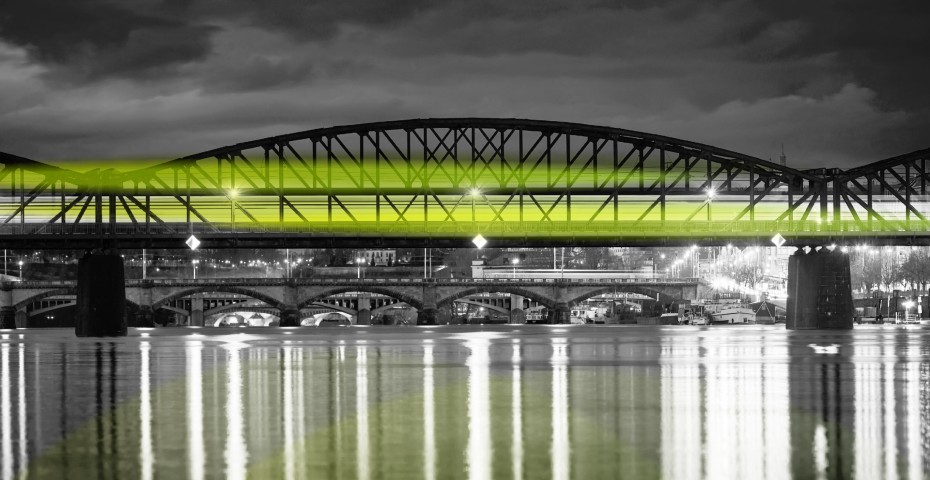 We provide design and BIM software.
We are partners with Bentley Systems—one of the world leaders in infrastructure design software. We exclusively supply software licenses to our customers in the Czech Republic and provide support for their products.
We guide you on the journey from design to model.
Thanks to the experience we have gained with our customers, we create new tools and apply technologies that enable the transition from traditional design tools to advanced modelling and full use of all the possibilities offered by BIM (Building Information Modeling).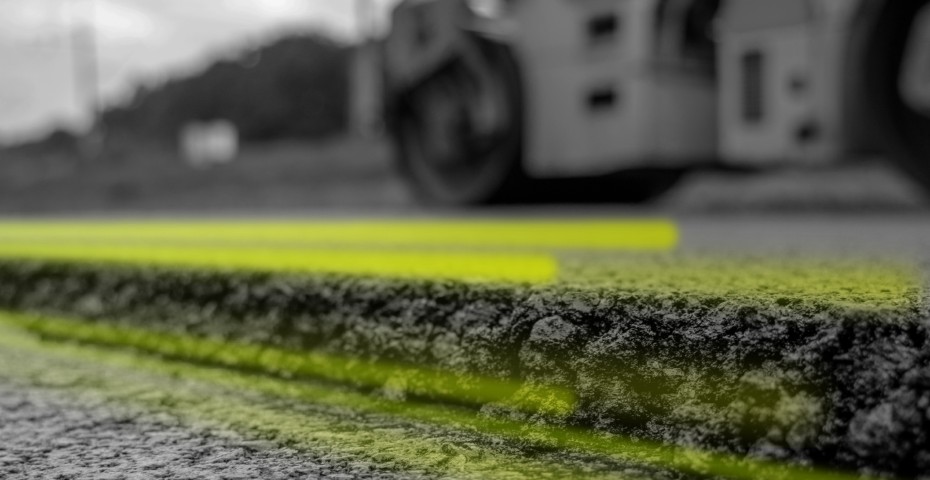 We create digital twins of constructions
Based on advanced models and schematics, we create digital twins of constructions at the design stage. We simulate the processes and give our customers an effective tool for maintenance planning and modelling the entire life cycle of structures in the transport infrastructure sector.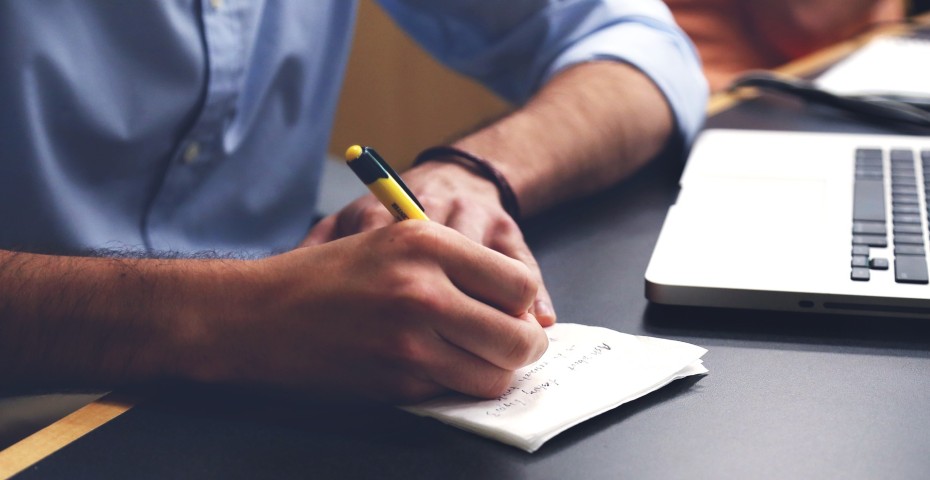 TRAINING & CONSULTANCY
Design Efficiently
We are partners with ESRI, Bentley Systems and Transoft Solutions. We offer GIS and CAD courses focusing on current trends, new tools and how to use them effectively. We provide our training programme in Czech language.